The staph aureus superbug that is resistant to most antibiotics (aka MRSA) is the cause of many difficult to treat skin and soft tissue infections. Methicillin resistant staph aureus (MRSA) infections often get worse despite oral antibiotics, and when that happens it has meant admitting people to give daily treatment with vancomycin in the hospital. Not any more.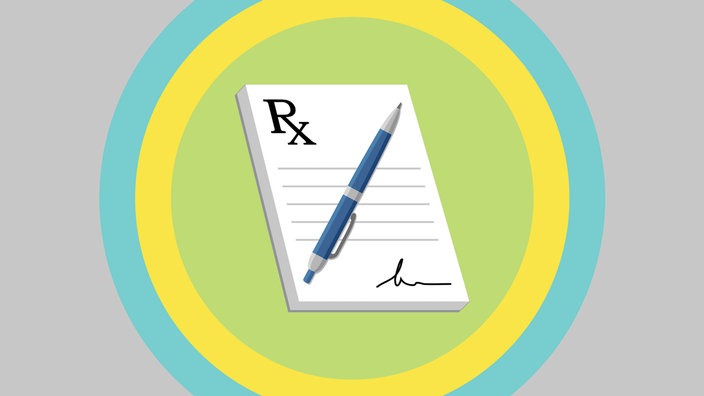 Two long-acting antibiotics effective against MRSA skin infections allow for once a week injections, replacing daily intravenous Vancomycin.
Dalvance (dalbavancin) is now available in the U.S. with oritavancin to follow shortly. These two antibiotics have a similar mechanism of action and coverage as vancomycin, but either can be administered as once weekly intravenous doses because of long half-lives.
Patients with cellulitis, wound infections and abscesses due to MRSA (and other bacteria) were studied using dalbavancin given once weekly for two doses or single-dose oritavancin. When compared to Vancomycin twice daily for 7 to 14 days outcomes were the same and they were generally well tolerated.
This is great news. For all the folks stuck in hospitals receiving daily vancomycin for their infections, these two once a week options allow many of you to stay home.
Dr O.
Another option, Sivextro (tedizolid), has just been approved by the FDA for either oral or intravenous use, which may also offer more convenience—however, it is still used once daily for six days.
Subscribe and save.
Get prescription saving tips and more from GoodRx Health. Enter your email to sign up.
By signing up, I agree to GoodRx's Terms and Privacy Policy, and to receive marketing messages from GoodRx.