You probably already know that many prescriptions have side effects. Most are mild—annoying issues like nausea or sleepiness that are inconvenient at worst. Others, however, can be deadly.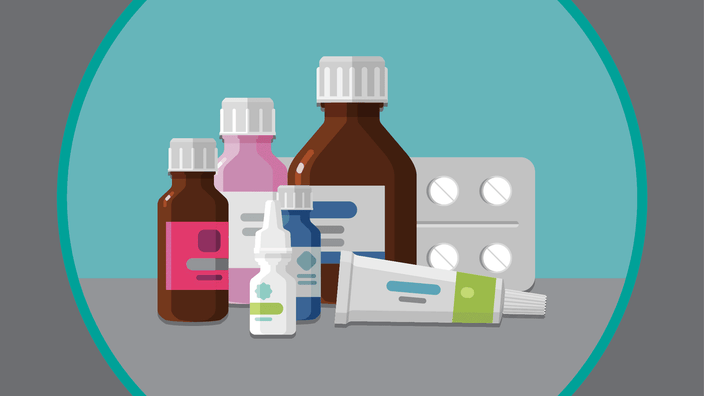 A very small number of medications are responsible for the majority of adverse side effects and hospitalizations from harmful drug reactions. How bad are these drugs? Between 2007 to 2009, almost 100,000 patients older than 65 had emergency hospitalizations for dangerous drug reactions, and almost 20,000 people die from prescription drug overdoses annually.
Opioid painkillers like hydrocodone and Vicodin are the most common cause of overdoses. Our list, however, focuses on drugs that aren't addictive and may not seem dangerous but can sometimes lead to hospitalizations, especially for seniors. All of these drugs have positive benefits and can save lives, but it's important to take them correctly.
Here they are—GoodRx's list of 5 medications with hidden dangers:
The bottom line: take your medications as directed!
Dr O.
Subscribe and save.
Get prescription saving tips and more from GoodRx Health. Enter your email to sign up.
By signing up, I agree to GoodRx's Terms and Privacy Policy, and to receive marketing messages from GoodRx.