Many Americans are partially shielded from the high cost of prescription drugs through employer health insurance, Medicaid, or Medicare. However, coverage gaps and formulary restrictions can burden even those with insurance. And those without health insurance or adequate prescription drug coverage must pay for their medications out of pocket. 
Patient assistance programs (PAPs), which are usually sponsored by pharmaceutical manufacturers, are promoted as a "safety net" for Americans who have no health insurance or are underinsured. The goal of these programs is to provide financial assistance to help these patients access drugs for little or no cost.
Like manufacturer copay cards, patient assistance programs have received some criticism. But, they can and do help you if you are struggling to afford your medications. Keep reading to find out more about PAPs.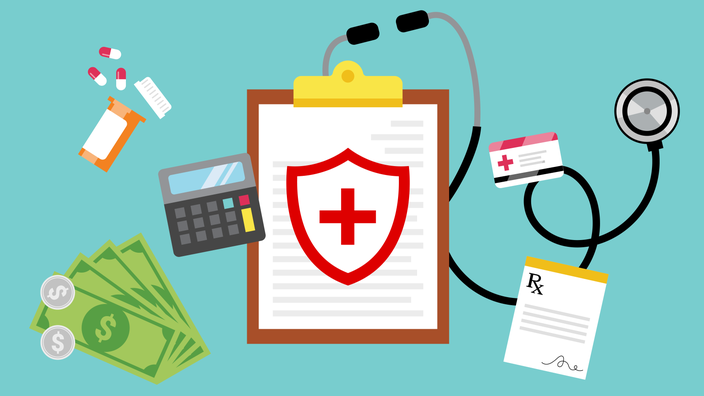 Advertisement
Advertisement
Where do patient assistance programs come from?
PAPs are most often sponsored by pharmaceutical companies. There are also state programs and nonprofit-sponsored programs.
How do patient assistance programs work?
These programs often offer free or low-cost medicine if you don't have insurance, or are underinsured and can't afford your medication. The benefits you receive vary widely from program to program and often have different requirements.
How do I know if I qualify?
Unfortunately, there is no standard enrollment process. Each program defines and sets their own qualification standards.
In general, you must meet the following requirements:
Be a permanent, legal resident of the United States or Puerto Rico

Prove you are uninsured or that your insurance doesn't cover your medication

Meet certain income eligibility requirements
To sign up, you will either call the program or sign up online. You will need to submit forms like your taxes and residence status to prove your eligibility. Most programs also require your health provider to fill out a form. Once you apply and enroll, there may be limits on how much medication you can get or how long the program lasts.
For example, GlaxoSmithKline offers an assistance program for its medications Benlysta and Nucala. Here, under their qualification section, they show what your maximum monthly gross income must be under, depending on your household size and where you live.
Advertisement
Advertisement
What are some examples of these programs?
Here is a list of some of the largest patient assistance programs:
Why are patient assistance programs criticized?
While these programs can provide serious benefits, they are difficult to access and understand. A 2009 study showed that only half of the programs would disclose their eligibility criteria freely. Many see the sign-up process as deliberately confusing and tedious. It can also lock patients into taking a specific brand name drug, even if there are cheaper and more effective alternatives available.
How can I find patient assistance programs for my drug?
If you are taking a certain medication and are unsure if there is a PAP available, you can:
Search your drug on GoodRx, then scroll down and look under "Savings Tips"

Google your medication's name and "assistance program" or "savings program"

Call your medication's manufacturer and ask if they have an assistance program

Check this directory of patient assistance programs from Medicare.gov
Subscribe and save.
Get prescription saving tips and more from GoodRx Health. Enter your email to sign up.
By signing up, I agree to GoodRx's Terms and Privacy Policy, and to receive marketing messages from GoodRx.