Amidst the worst of the pandemic, drug prices continue to rise. Each year, in January and July, manufacturers raise the list price of their medications, and we predict that this year will be no different.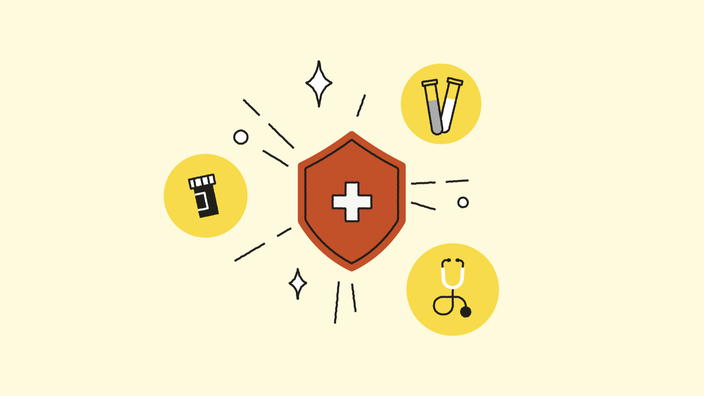 Every day this January, the GoodRx Research Team will be tracking price increases for 4,594 drugs daily (3,102 brand and 1,492 generic), and updating them below, starting on December 31, 2020 and continuing throughout the month.
So far this January:
Below is the full list of drugs that have increased in price this January. In general, drugs that increase in price are specialty drugs that few people take. But the majority of them were already expensive and only continue to increase in price.
For reference, last January, 639 drugs increased in price by an average of 6%, and in January 2019, 486 drugs increased in price by an average of 5.2%.
These price increases are for a drug's list price: the official price of a drug set by the manufacturer. While many argue that the list price has little effect on patients, as it's not the price that most pay at the pharmacy, recent GoodRx research indicates otherwise. In fact, our research shows that 95% of all list price changes have downstream effects on prices that consumers pay at the pharmacy. More on that here.
– – –
Co-contributors: Lauren Chase, Sara Kim, MS, and Jeroen van Meijgaard, PhD
Methodology
All of these prices are based on the list price — the price of a drug that is set by the manufacturer. Few patients actually pay this price because they are typically shielded by their health insurance. But the list price is still a good proxy for the price of a drug. In essence, rising list prices lead to rising out-of-pocket costs for patients.
This analysis tracks all drugs in our list price index as of December 31, 2019, excluding over-the-counter drugs and drugs administered by healthcare practitioners. It represents the drugs that are typically dispensed at a retail pharmacy.
The list of most commonly prescribed drugs with an effective price increase is based on a nationally representative dataset of prescription drug claims. It excludes brand-name drugs that have a generic equivalent.