Key takeaways:
Hydroxychloroquine and chloroquine, which are both being tested as possible treatments for COVID-19, are officially experiencing shortages. 

Multiple other drugs that are essential in treating bacterial infections and placing patients on ventilators are also in short supply.

See the full list of noteworthy shortages below. GoodRx is tracking these shortages daily and will update this post accordingly.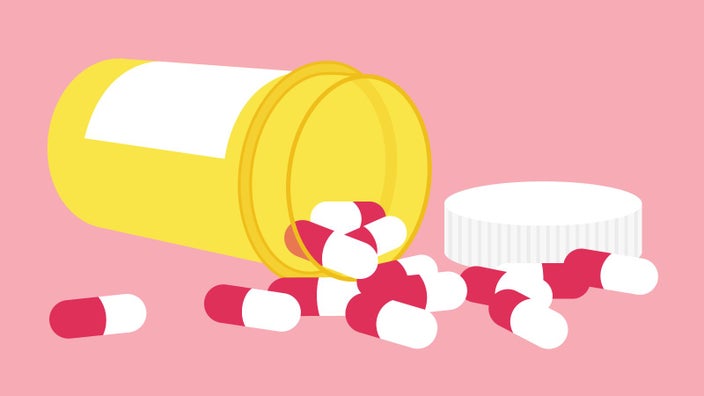 Drug shortage lists are beginning to grow as people stock up on medications during the COVID-19 pandemic and an increase in hospitalizations strains the drug supply.
In recent days, hospitals have begun to report shortages for drugs used to place patients on ventilators and treat pneumonia. And on March 31, the FDA added chloroquine and hydroxychloroquine (potential treatments for coronavirus) to its shortages list. 
Here is the list of drugs used to treat COVID-19 that are experiencing shortages.
More drug shortages are expected as the COVID-19 pandemic continues. We are closely monitoring data released by both the FDA and The American Society of Health-System Pharmacists (ASHP) to identify shortages that may affect COVID-19 treatment or protect those who are at the highest risk.
We will be tracking these lists daily, so keep checking back.
Why are these shortages important?
Shortages are a common occurrence. But many drugs that are newly experiencing shortages are necessary for COVID-19 treatment and are likely experiencing higher-than-usual demand due to the pandemic.
While the FDA is closely following the situation, officials are worried that typical measures to combat shortages may not be an option right now. India and China, two of the largest distributors of the active ingredients in medications, are also grappling with the virus and are experiencing slower manufacturing times due to labor shortages. 
You can read more about COVID-19 related shortages here and what you can do if your medication is in shortage. 
Co-contributors: Dr. Sophie Vergnaud, MBBS, BSc, MRCP, and Jennifer Tran, PharmD
Methodology
The GoodRx Research Team is tracking drug shortages from both the American Society of Health-System Pharmacists (ASHP) and the FDA. Drugs on the ASHP shortage list are collected from reports from practitioners and patients and reflect shortages that practitioners are experiencing. The FDA shortage list comes directly from drug manufacturers and reflects shortages happening at the supply level.
Drugs included in the list are both those you can pick up at the pharmacy and ones that you can only get from a doctor or at a hospital — we call these healthcare practitioner administered drugs (HCP admin drugs).