According to research from GoodRx, the list price for all drugs has increased about 32% since 2014. Our research echoes news reports and academic research that also show that medication prices are increasing.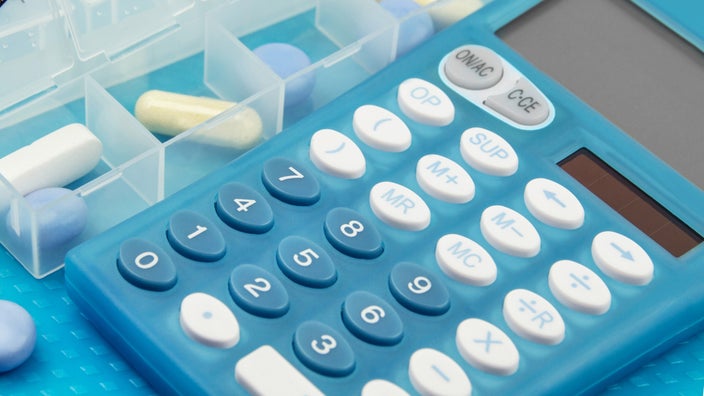 However, analyzing drug pricing by using the list price, which is the price a manufacturer sets for a drug, has not been without controversy. Some researchers have argued that using drug list prices is flawed, and that these prices do not accurately represent the revenue that drug manufacturers collect for each drug sold. 
But in the confusing world of drug pricing, where prices are shrouded in mystery through the changing of hands of middlemen, the list price remains one of the most comprehensive public sources of information that we have. List prices represent the first benchmark price of a medication, and increases can hurt the wallets of the more than 30 million uninsured and 40 million underinsured patients in the U.S.
In an effort to observe the impact of list prices on consumers, GoodRx Research used information on available drug prices, including the list price, National Average Drug Acquisition Cost (NADAC), and cash price (also known as the usual and customary price or U&C price). The NADAC and cash prices are what retail pharmacies and consumers pay for prescription medications, respectively.
Overall, our research shows that list price increases do, in fact, lead to price increases on brand drugs for consumers. Specifically, we found that: 
List prices for all drugs have increased by 32% since 2014. 

Over 90% of the most popular brand drugs have increased in list price at least once since 2014.

Since 2014, 89% and 47% of list price increases trickled down to NADAC and cash price increases that were as high or higher in magnitude, respectively.
This report walks through the arguments for and against using list prices. It then shows that despite the debate over list prices, it's clear that increases in these prices can cause a ripple effect that ends up costing consumers more at the pharmacy counter.
Read the full report here.
– – –
Co-contributors: Tori Marsh, MPH, Jeroen van Meijgaard, PhD, Amanda Nguyen, PhD