Marijuana Coming to a Pharmacy Near You?
The Lansing State Journal is reporting that the Michigan Senate has just approved a bill allowing pharmacies within the state to dispense medical marijuana to patients.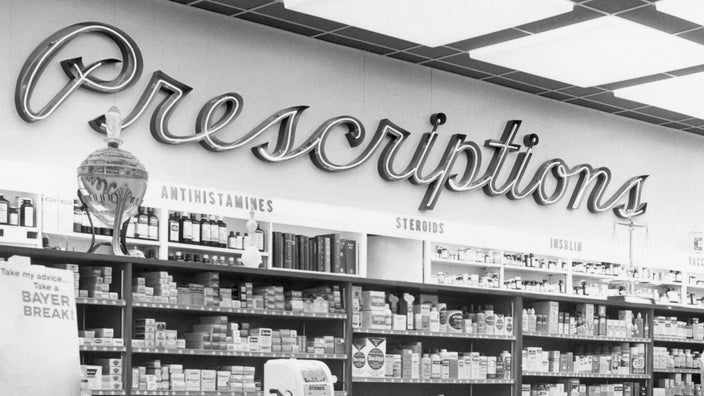 The bill would treat marijuana as a Schedule 2 controlled substance. Many popular drugs, including Adderall and other drugs for ADHD, already have this classification. Currently, marijuana is considered a Schedule 1 substance—the same schedule that includes heroin and other illegal drugs.
In Michigan, marijuana has been legal for medical use for the last 5 years. Under the proposed bill, patients would be required to present a medical marijuana card at the pharmacy. More than 100,000 Michigan residents already possess a card.
Surprisingly, opponents of the bill are focused not on the legal ramifications of the bill, but more on the potential for corporations to become sellers in what has been until now a home-grown, local industry.
Read the bill at:
Don't miss out on savings!
By providing your email address, you agree to receive emails containing coupons, refill reminders and promotional messages from GoodRx. You can unsubscribe at any time.